To hunt well, you must know how to stop for a gourmet break in one of the restaurants or at one of the exhibitors who offer a sample of the best French gastronomic products.
You can enjoy on the go delicious foie-gras sandwiches, suckling pig roasted on site or oysters from Brittany and Normandy.
Corsican charcuterie and sausages from Lyon, andouilles from Guéménée or Vire, cheeses from Savoy, traditional oils and mustards, wines from Mâcon, Burgundy, Bordeaux and Alsace, all the treasures of the French terroir are to be found without moderation.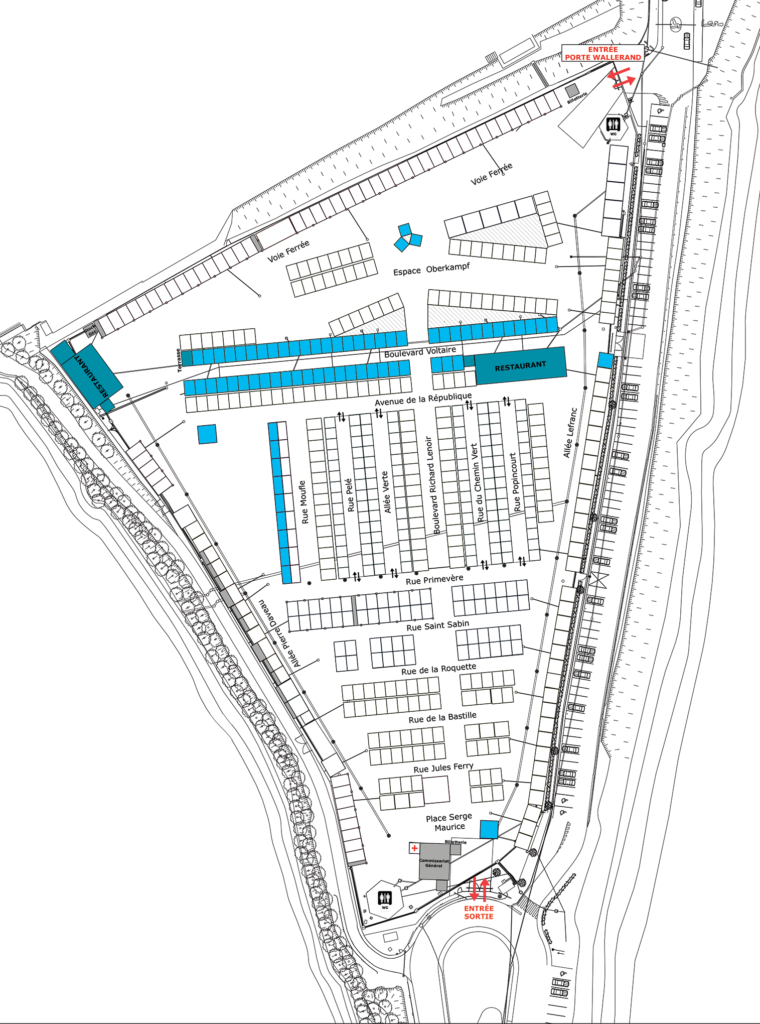 ALIMENTAIRE RESTAURANT ALSACIEN
SARL DISTILLERIE DU CASTOR​
PRODUCTION D'ALCOOLS CREOLES
LECELLIER ET BERNARD JEAN ET FABRICE
ALIMENTAIRE VINS HONGROIS
Pralines, Nougats, Bonbons
Charcuterie, Jambons, Saucissons
Marchand de glaces, gaufres
Crêpes, gaufres bretonnes
ALIMENTAIRE CHARCUTERIE SAUCISSONS